WE WENT ON A JOURNEY TO CREATE A SMARTER WAY TO WATER
We spent over five years researching, designing, and testing. Cascada is a new breed of automatic waterer with technological advancements that will blow your boot socks off!
Check It Out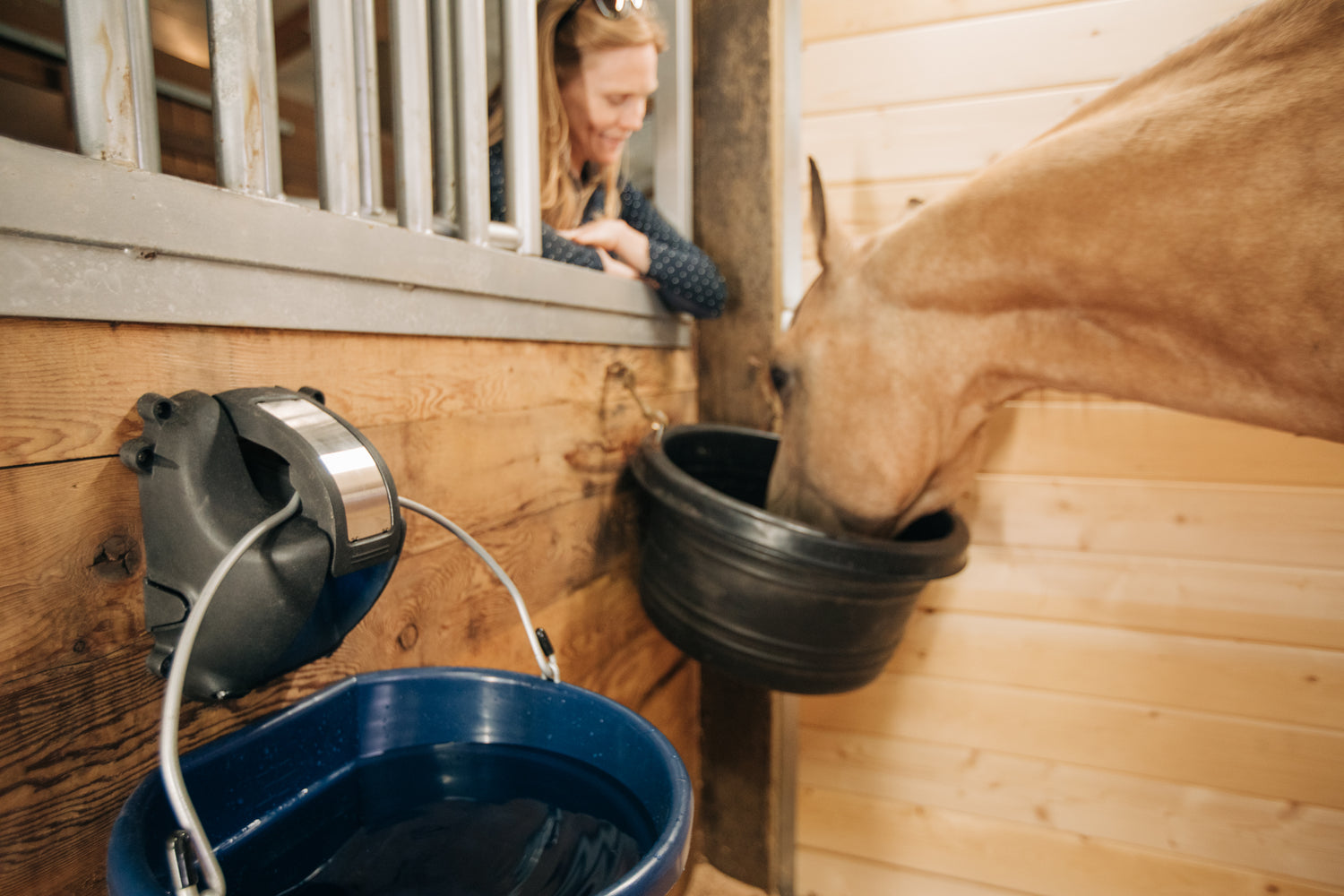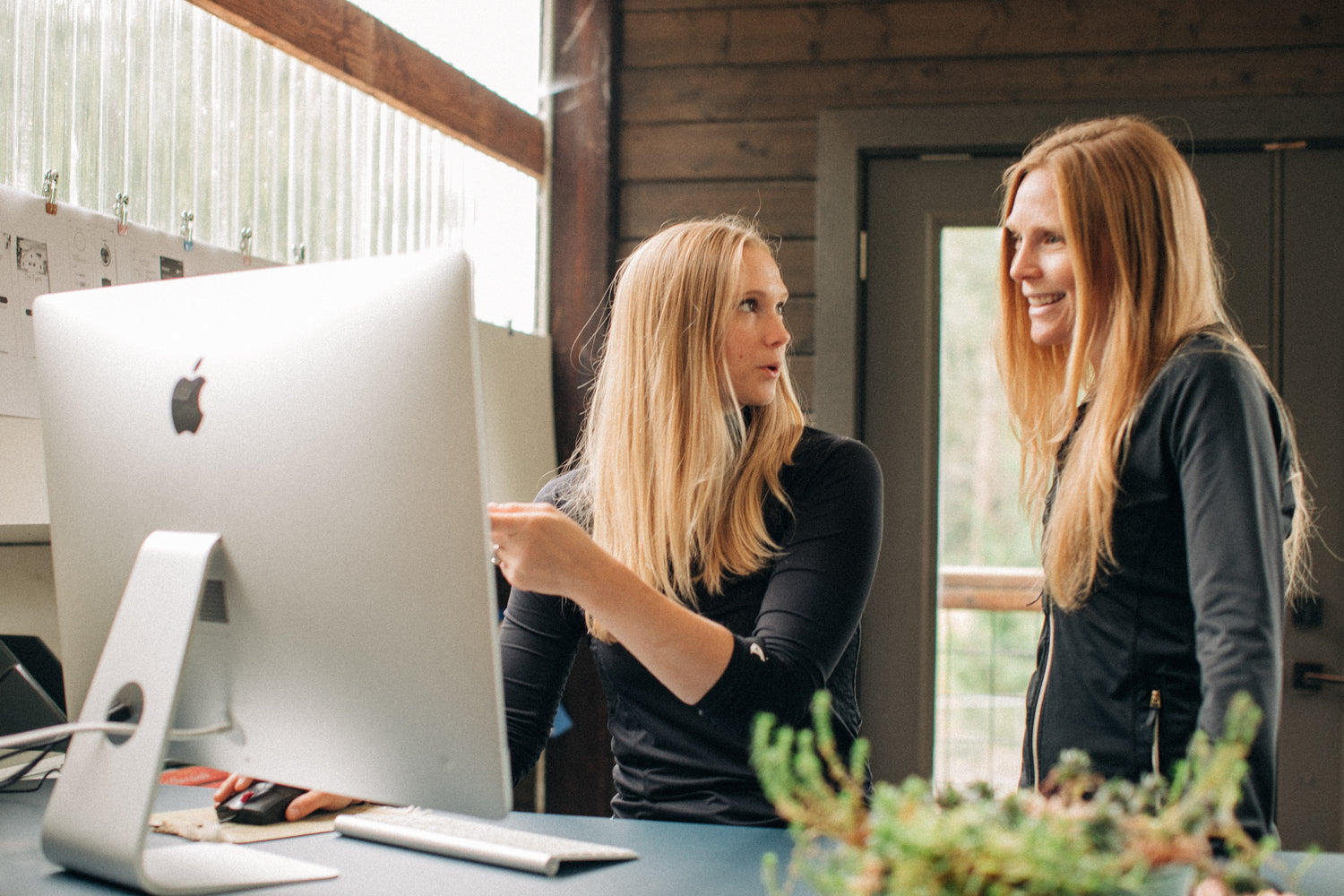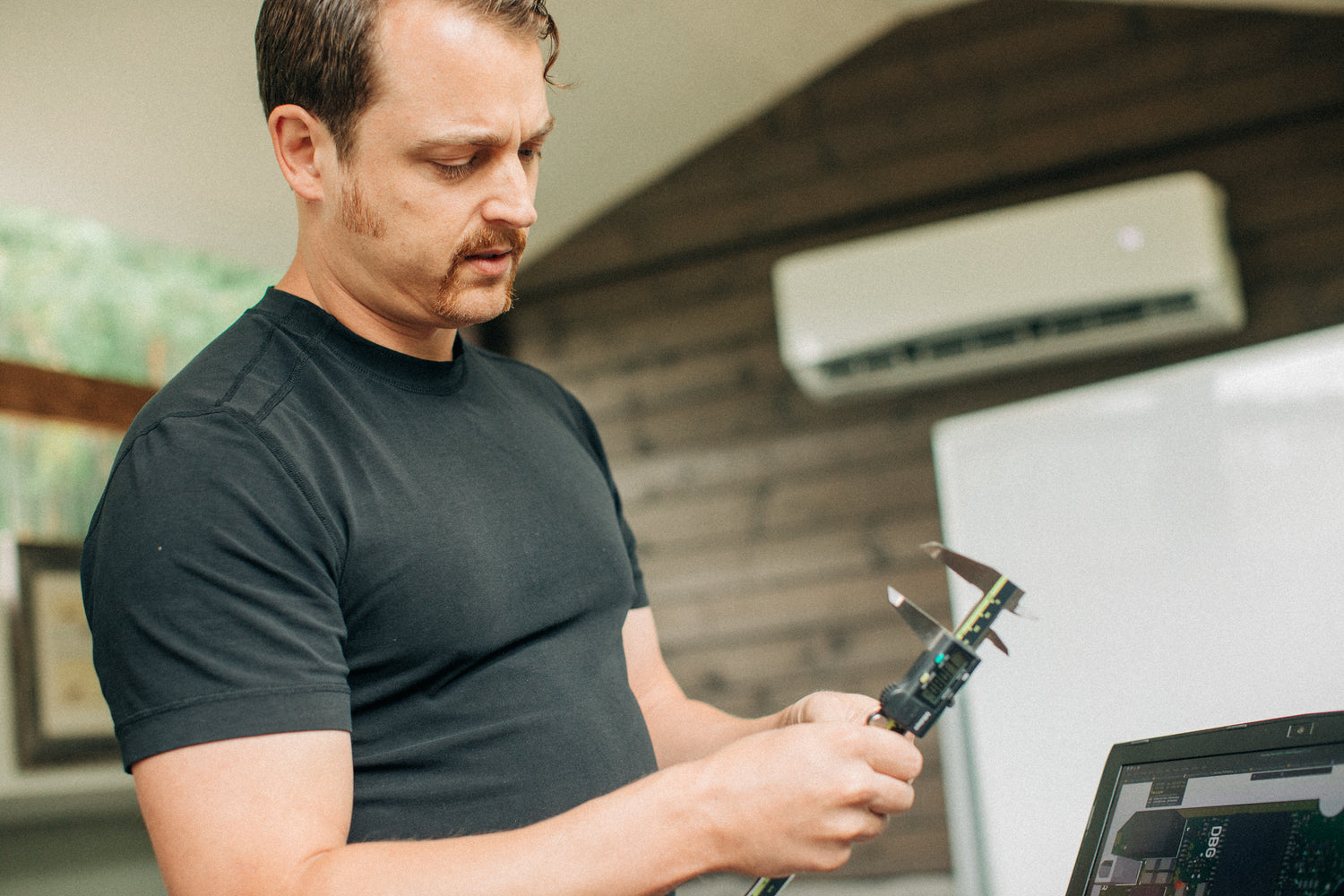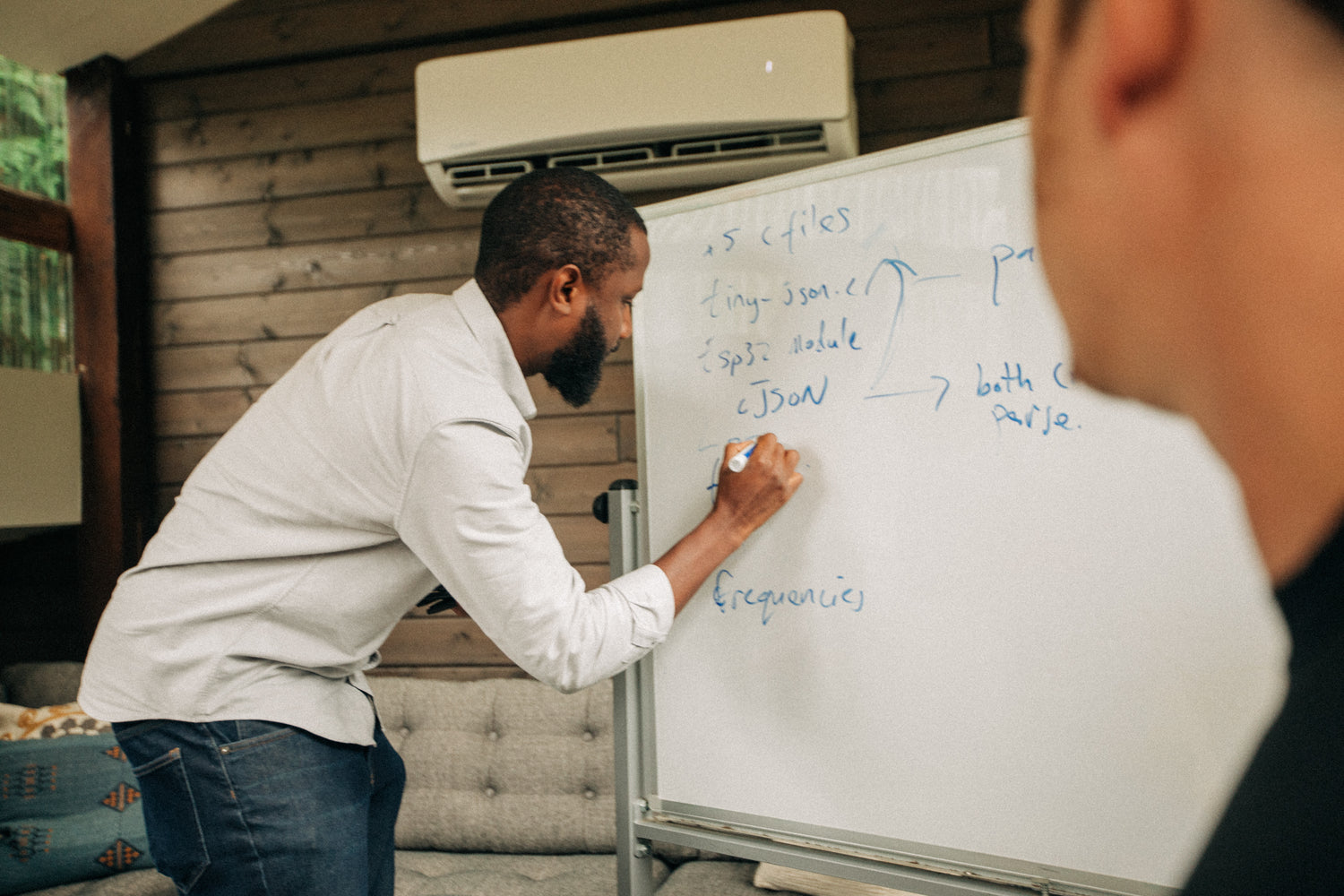 AND NOW WE GET TO SHARE CASCADA WITH THE WORLD
Launching in the Spring of 2023, Cascada will be the most advanced automatic waterer on the market and first to digitally track your horse's hydration in an app. We created Cascada to answer the question "Is my horse OK?" and we can't wait to see how this creation improves the lives of equestrians and their horses.