INSIGHTFUL ENGINEERING
Cascada's technological breakthroughs in automatic watering capabilities were developed through 5+ years of careful engineering and testing.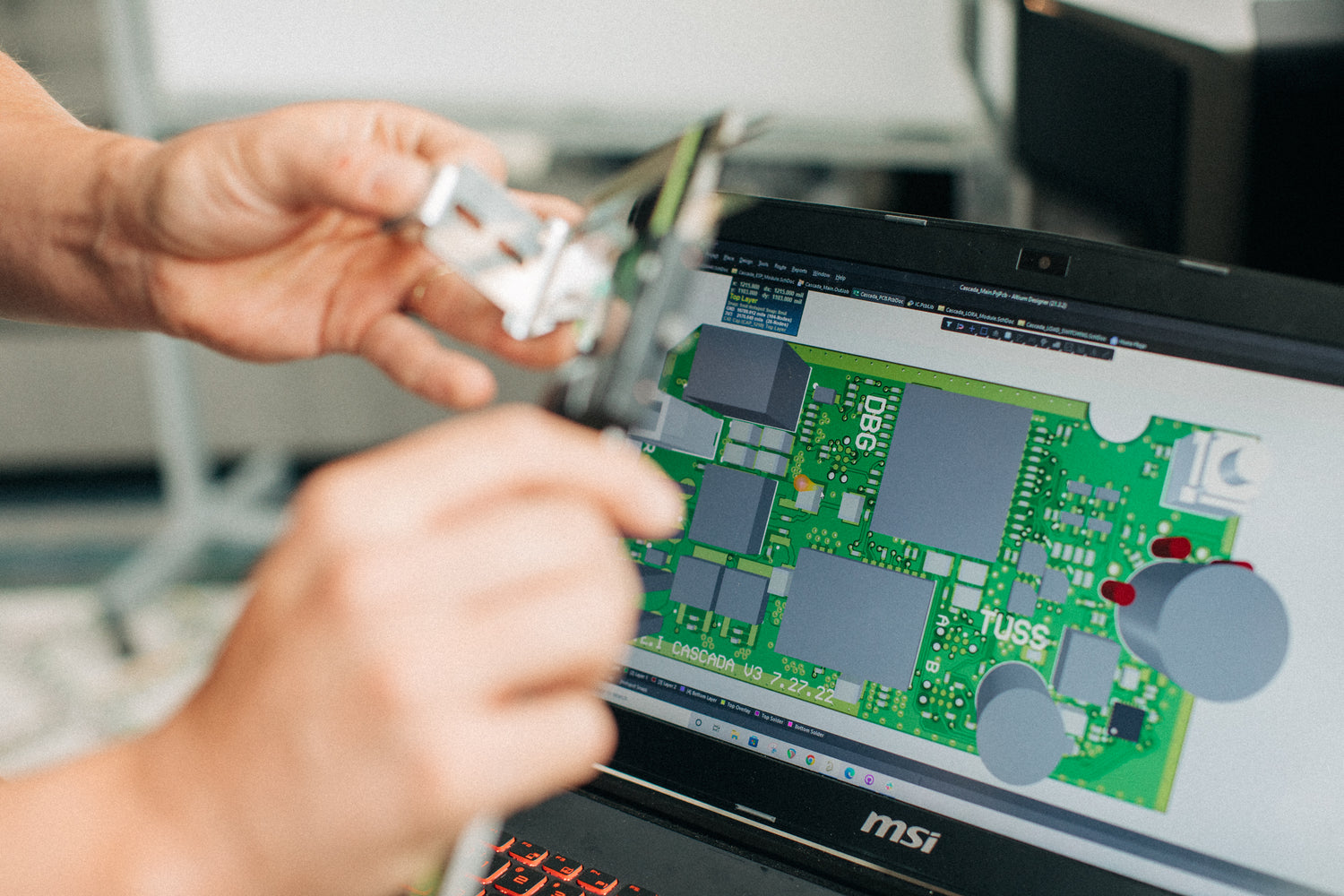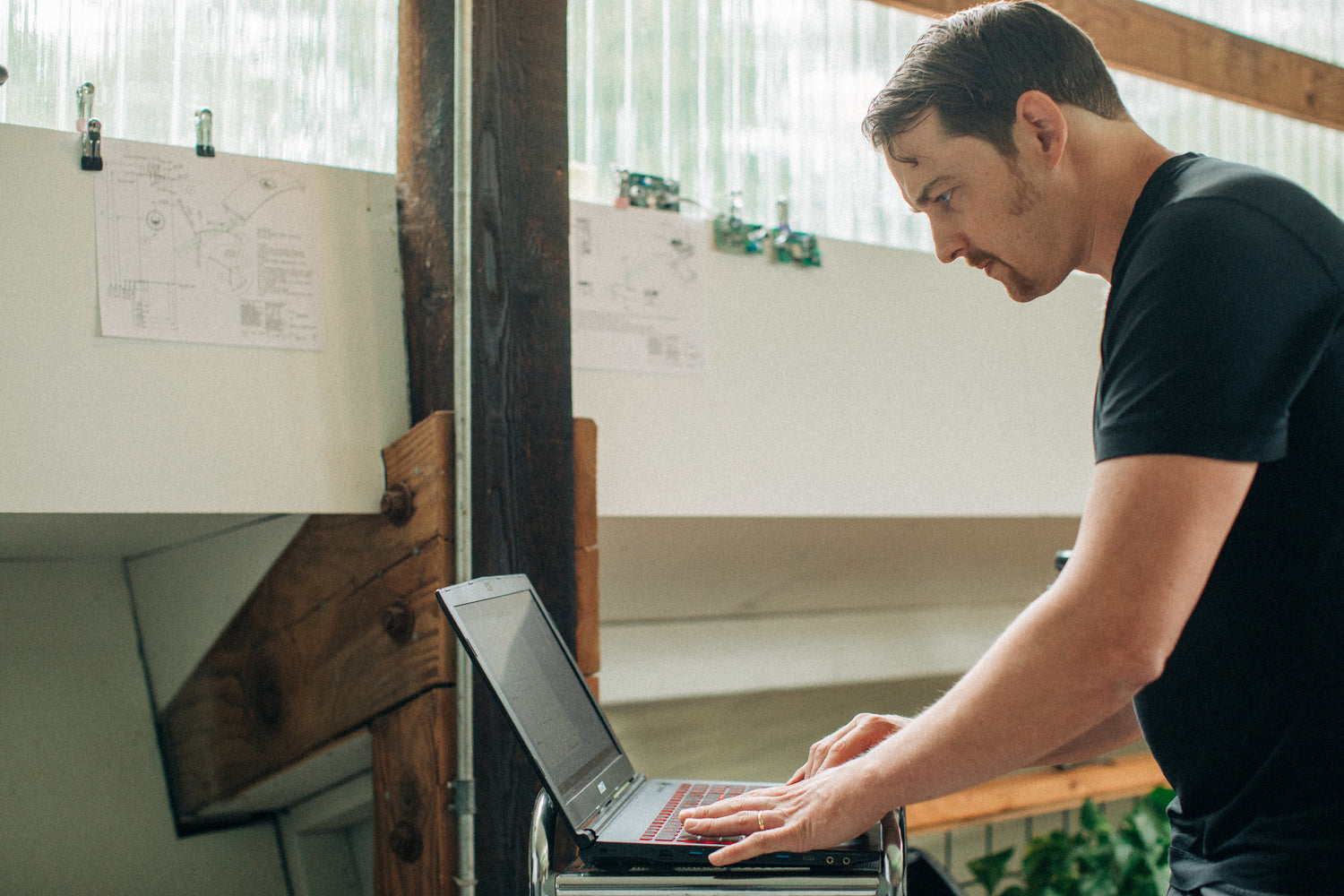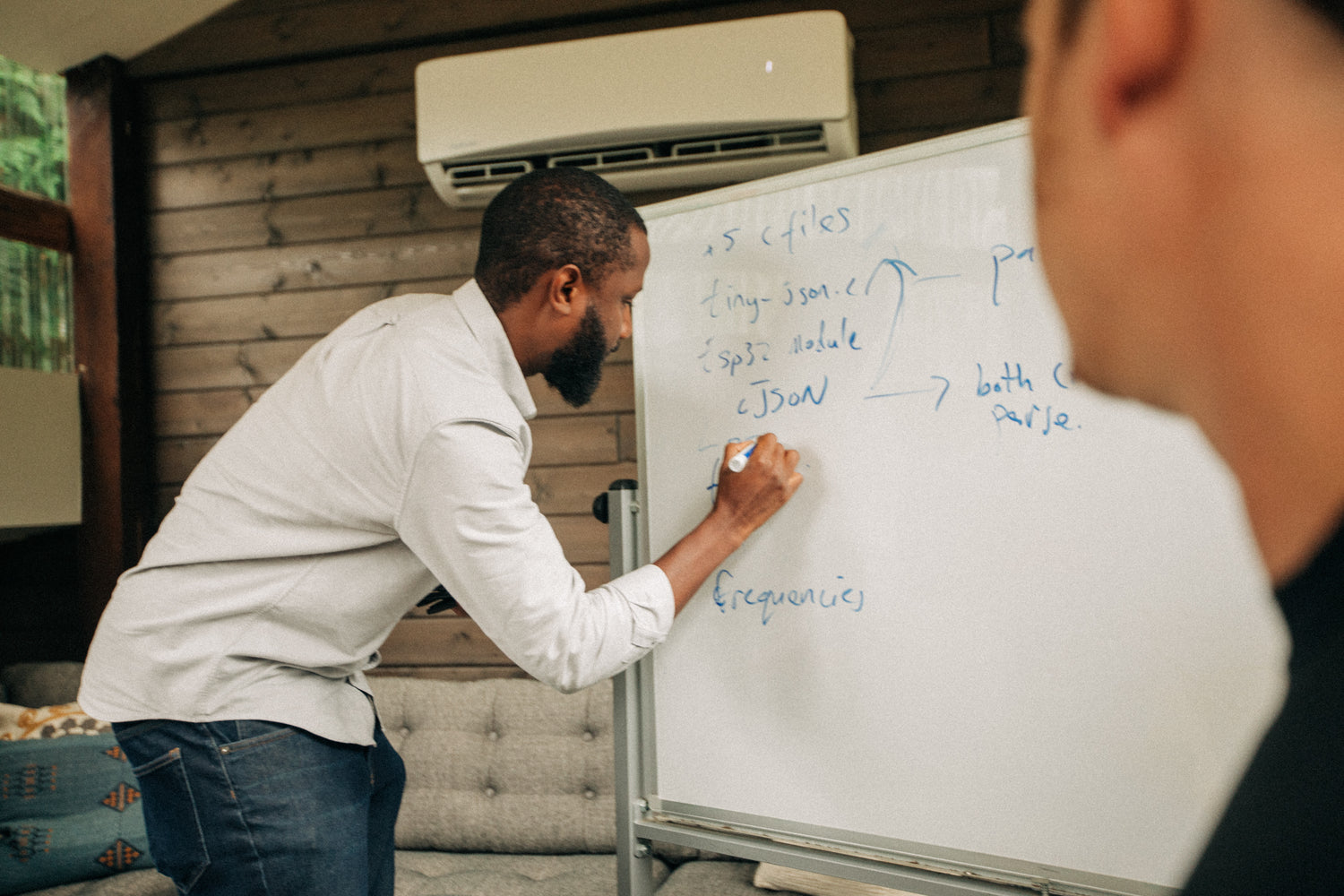 CLEVER CODING AND CIRCUITRY
The behavioural coding in the Cascada is specifically designed to fulfill the critical task of keeping your horse hydrated. As the industry-first IOT equine watering system, the Cascada has unmatched connectivity so you can check your horses' hydration from anywhere in the world.
Our custom circuit board is designed for long life in the rugged environments found on farms. Embedded in a waterproof coating, our electronics are ready for years of reliable watering and hydration tracking.